There has over the years been may actors/actresses that have astounded one and all on the big screen with their amazing physiques.
They have changed themselves and inspired many to do the same.
So in this article we are going to look at a few who are great inspirations.
CHRISTOPHER REEVE - We all know who Superman is and when I think of him I always think of Chris Reeve. Considered too slim Chris wore a thick sweater to make him look bigger for the audition and after he got the role went to work!!!
It was a whole different ball game back then compared to now - Chris began eating four times a day and lifting weights.
LINDA HAMILTON AKA SARAH CONNOR - Linda played a young woman in terminator one who seemed very fragile and weak in comparison to the terminator/Arnie and was forever on the run. For the sequel she decided to give the character a total transformation mentally and physically transitioning from young innocent and weak to a woman ready for anything. She trained for hours and hours a day to achieve the character she wanted.
SYLVESTER STALONE AKA ROCK/RAMBO - if you have ever followed Stallone throughout his career you will be well aware of the metamorphoses he has taken himself through. In Rock we see a young Stallone not particularly fit the BOOM as you go through the films you can see the amazing transformation he goes through. To the left we see a pre-rocky Stallone and below you can see him changing to suit his roles. After getting advice from Carl Weathers AKA Apollo Creed you see how things begin to change. For Rambo Stallone found Franko Columbu bodybuilding champion and took things to the next level.
Sly recent
Franco assists
Stallone has and always will be an inspirational figure for one and all. He has overcome his problems to rise up to the top. After catching the fitness bug he continues to keep himself in phenomenal shape.
HUGH (THE WOLVERINE) JACKMAN - hailed as a genuinely nice guy Hugh has given his all to his roles and in his performances it shows. But in regards to transformation into a hero we will look at his role as Wolverine. If you watch the entire series of films you can see how he has continually pushed himself to make Wolverine the beast he is!!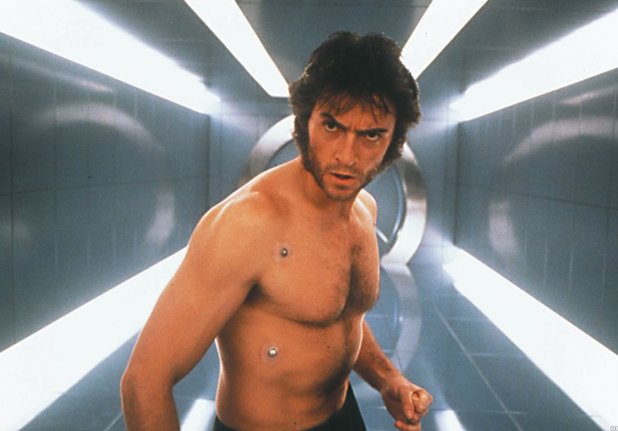 X men 1
x men last stand
The Wolverine
An amazing transformation, you have to give it to him he has changed himself completely and has taken himself to his limits in achieving the results you see above.
The ability to make yourself the best you can be is within you and you can make changes but it takes a hell of a lot of hard work time and effort but it is all worth it. Find out what works for you and do it you have the tools power and potential.
If you are on FACEBOOK please stop by the H4F fan page and give us a like: