I have been given the GYM in a bag by Flexsolate to test and trial for you guys so please take a look.
Here is a picture of what you get when you open your GYM in a bag:
I was quite surprised at just how much this compact bag held. There are different compartments that contain the listed equipment and everything is well organised and easily accessed. Simply un-zip and take out and your ready to role.
There is a fully color exercise instructional manual included so you have a wealth of exercises to keep you going.
The equipment itself is very durable and well made. The materials are of great quality and in my opinion did not cause any discomfort or irritation.
The set up is very very easy and works effortlessly and did not leave any marks on my door and was secure throughout each exercise which is vital.
The entire package is light weight and ideal for taking on your travels so you can use it virtually anywhere.
Below is a video for you to see how the equipment anchors to the door and is so easy to use:
You can position the anchor point at different angles to suit your specific exercise so there is a whole range for you to choose from.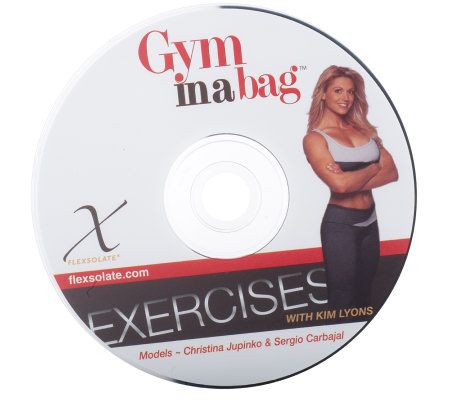 If you are still uncertain there is even a accompanying DVD to guide you through the exercises and set up process. Flexsolate really have made this compact kit very functional and accessible to all.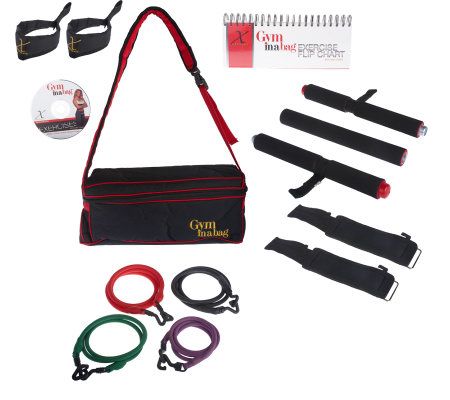 Here you see the bar is split down into segments which easily slot away in the zip compartment underneath the bag.
I really like the GYM in a bag and will continue to incorporate it in my training.
Here is a short demo I did for you: